Both my parents served in the Armed Forces during WWII, alongside a number of my aunties and uncles. This page is a tribute to their service and the bravery they showed.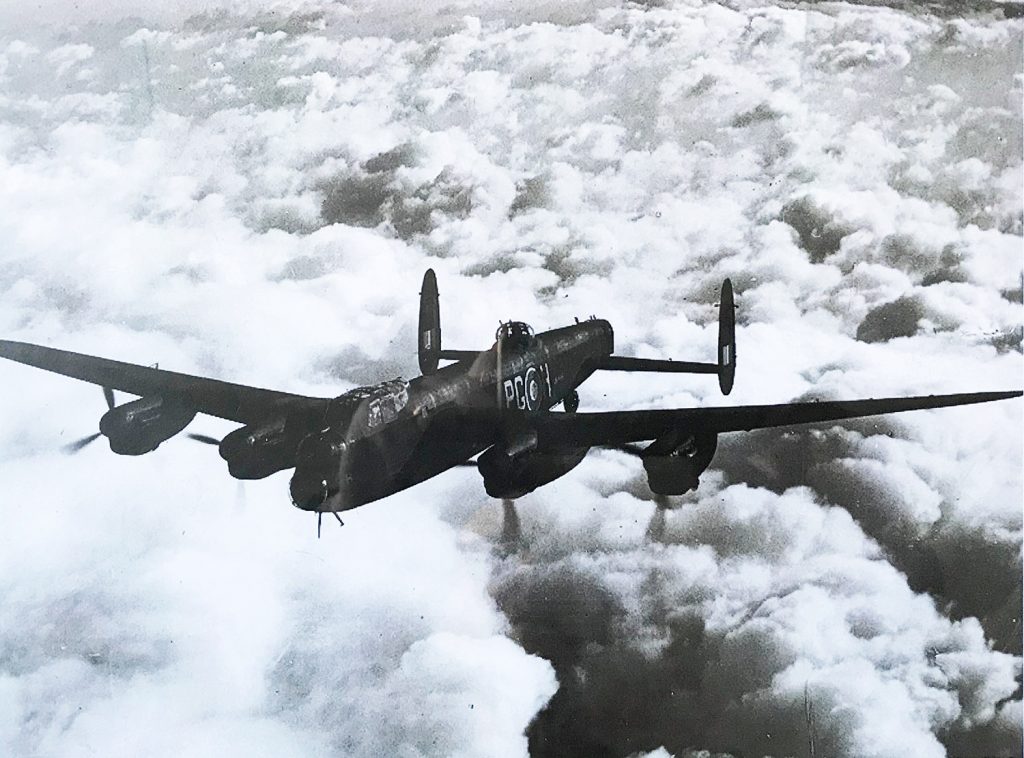 My father, David Laffy, was a Flight Sergeant in the Royal Air Force and flew in Halifax bombers for Coastal Command.

He was a qualified air gunner and radio operator/mechanic, serving with 58 Squadron based at St Davids, in Pembrokeshire, and then Stornoway. They performed anti-submarine patrols across the North Sea and the Western Approaches, offering respite to convoys as they neared the end of their Atlantic crossings.
As the fighting drew to a close in Europe, he was transferred to 519 Squadron based at Leuchars in Scotland and was later promoted to Warrant Officer.  In all, he flew over 650 hours in combat operations.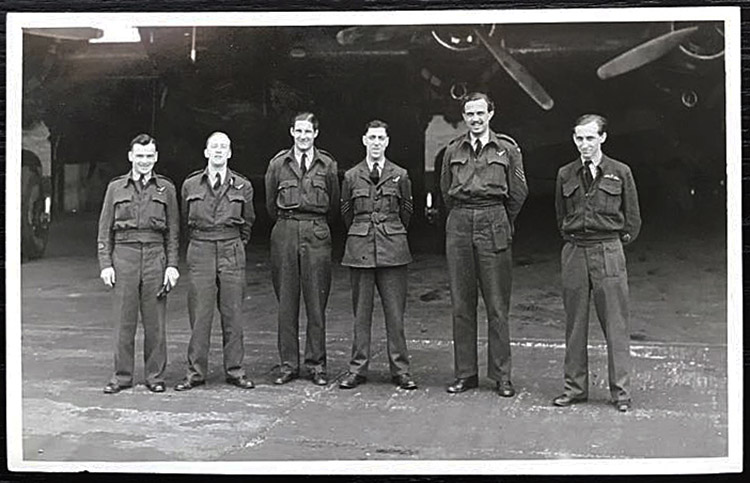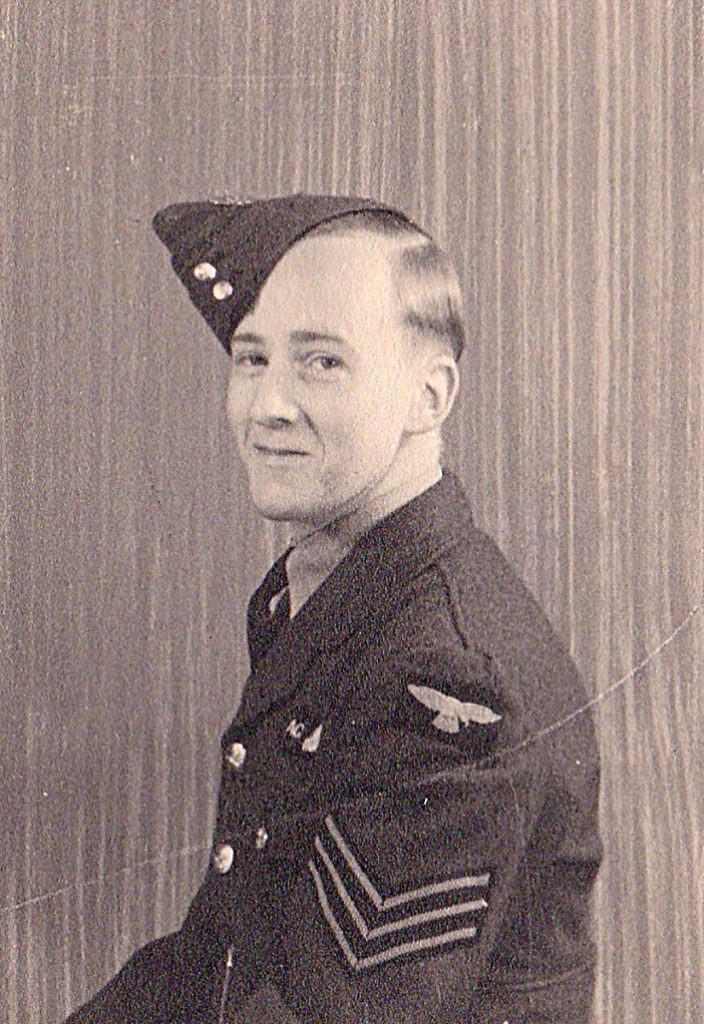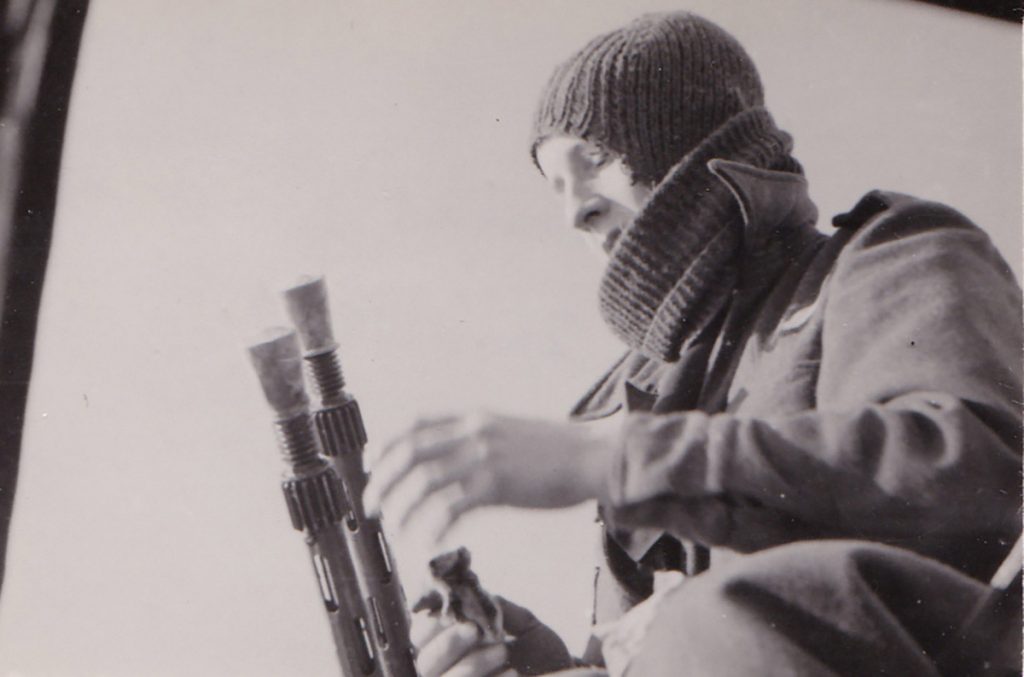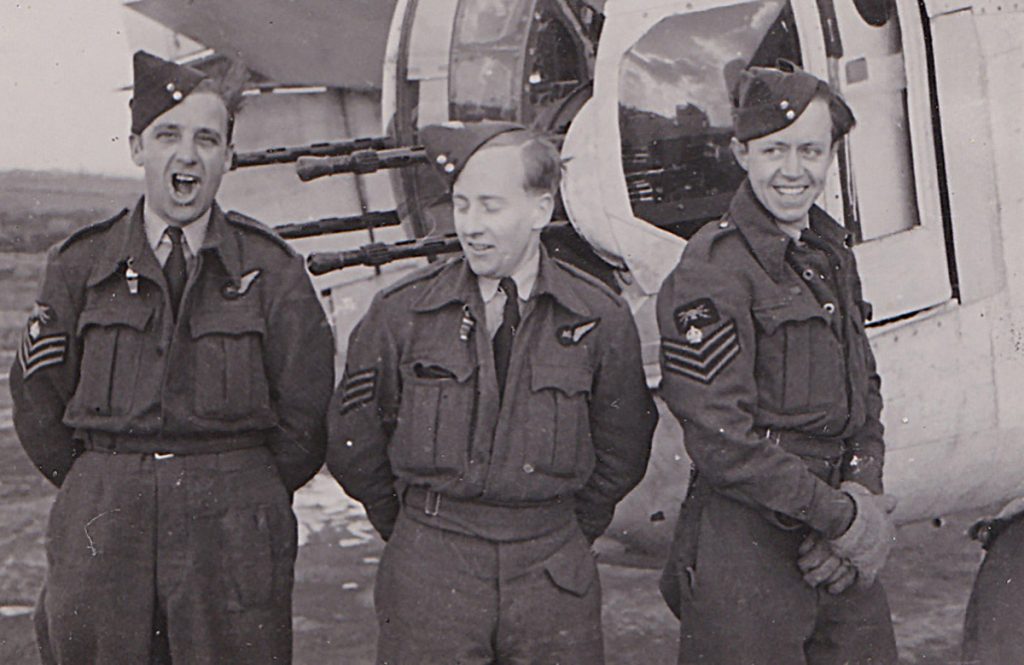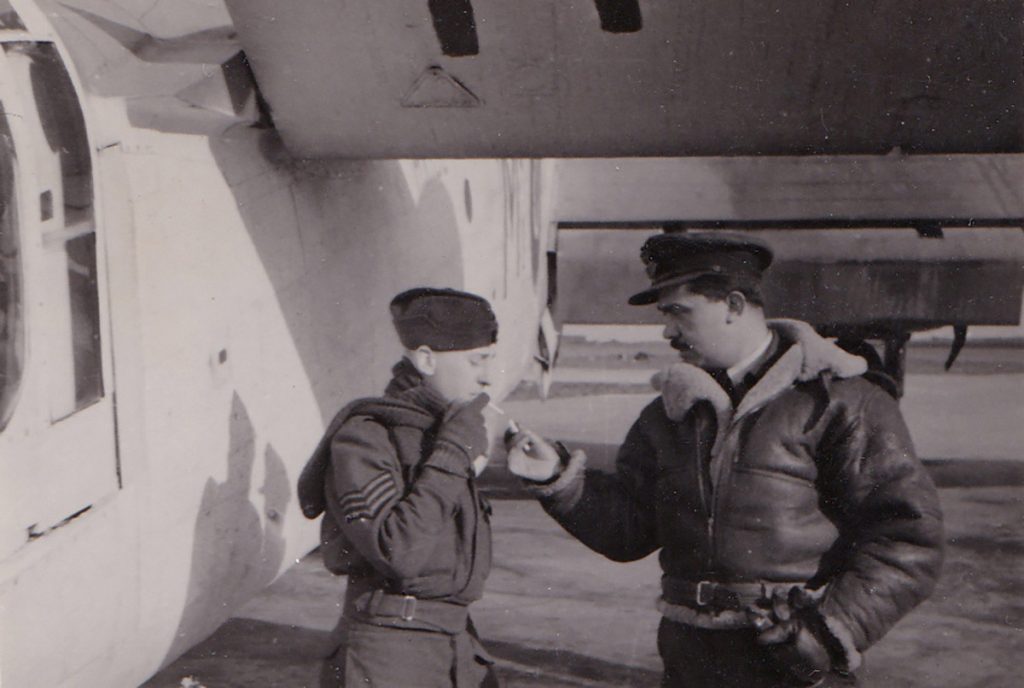 My mother, Elizabeth (Betty) Laffy (née North), served as a Corporal in the WAAF (Women's Auxiliary Air Force) stationed with 11 Group at Stanmore. She trained as a radar mechanic at a technical college in Sidcup and at Cranwell, before serving in the Signals Corp (radio/telecommunications).
She was also stationed at Mount Wise near Plymouth and at Rudloe Manor near Bath, where she was in charge of a Signals Office.
Her sister, Rosaline Egan (née North), was a Sergeant in the Royal Army Signals OWLS (Operator of Wires and Lines). She trained extensively in Scotland before serving at the War Office in Whitehall.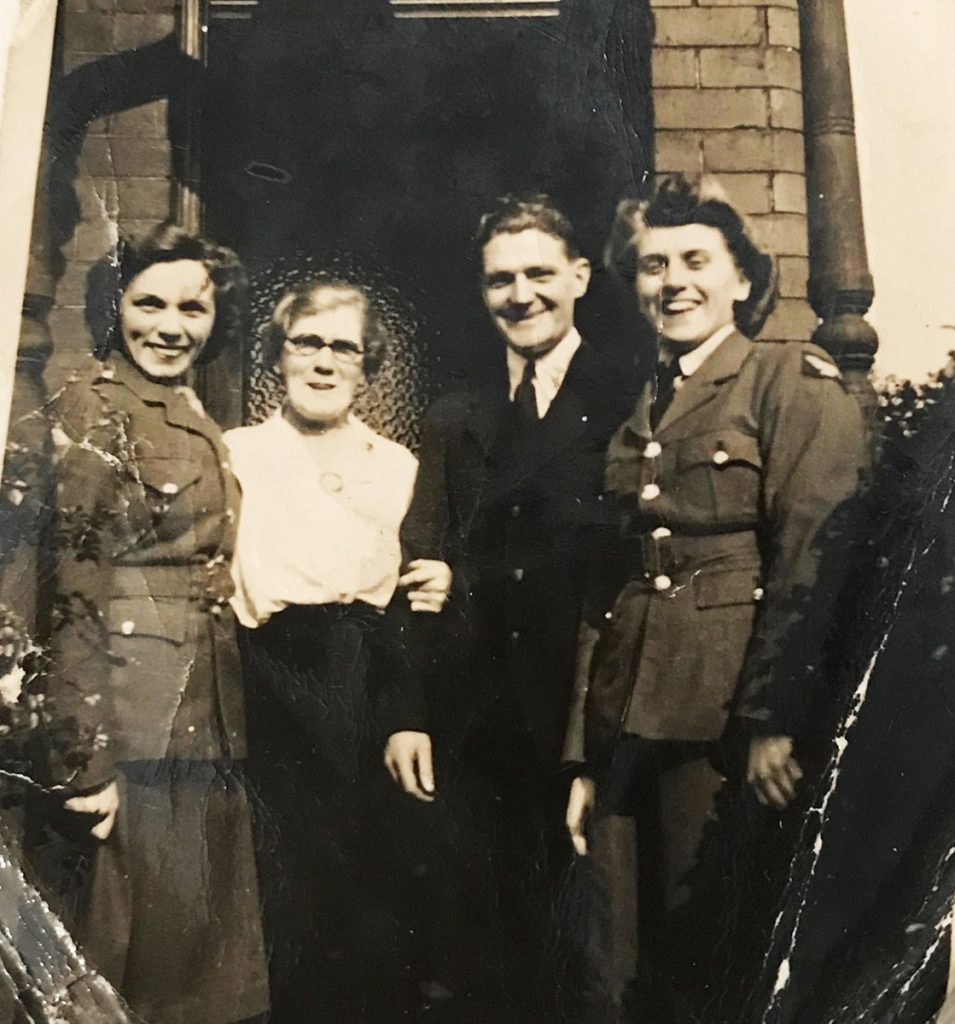 My mother's family lost everything when their home was bombed on the night of 14th October, during the London Blitz, which lasted from 7th September 1940 to 11th May 1941 (over 8 months). Tragically, several of their neighbours died, as a 'basket' of bombs had hit the entire block and reduced it to rubble.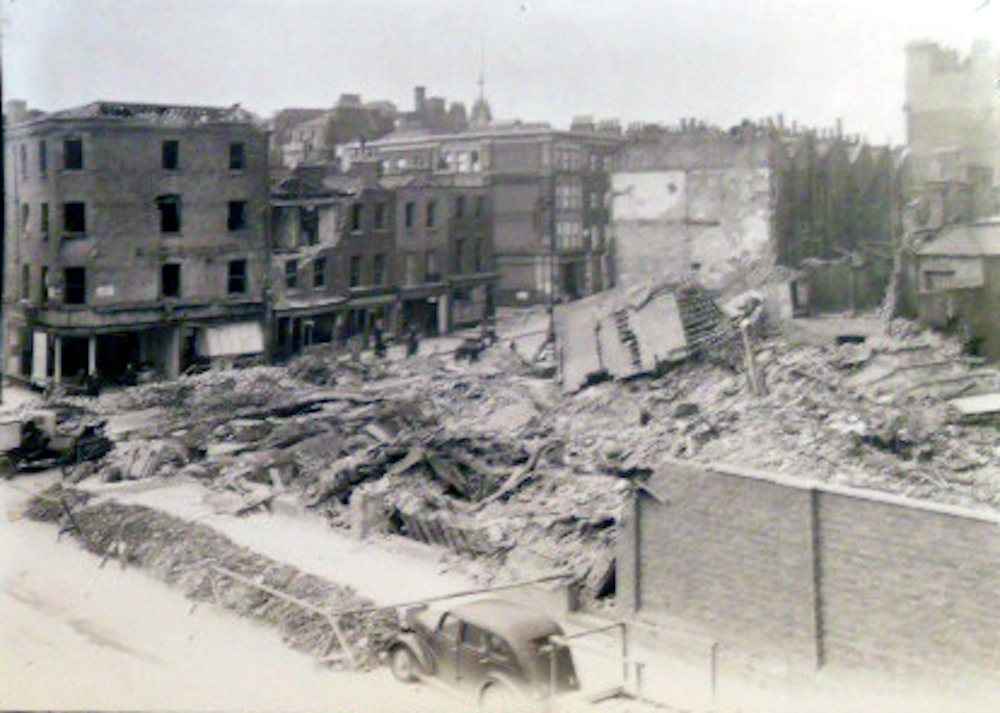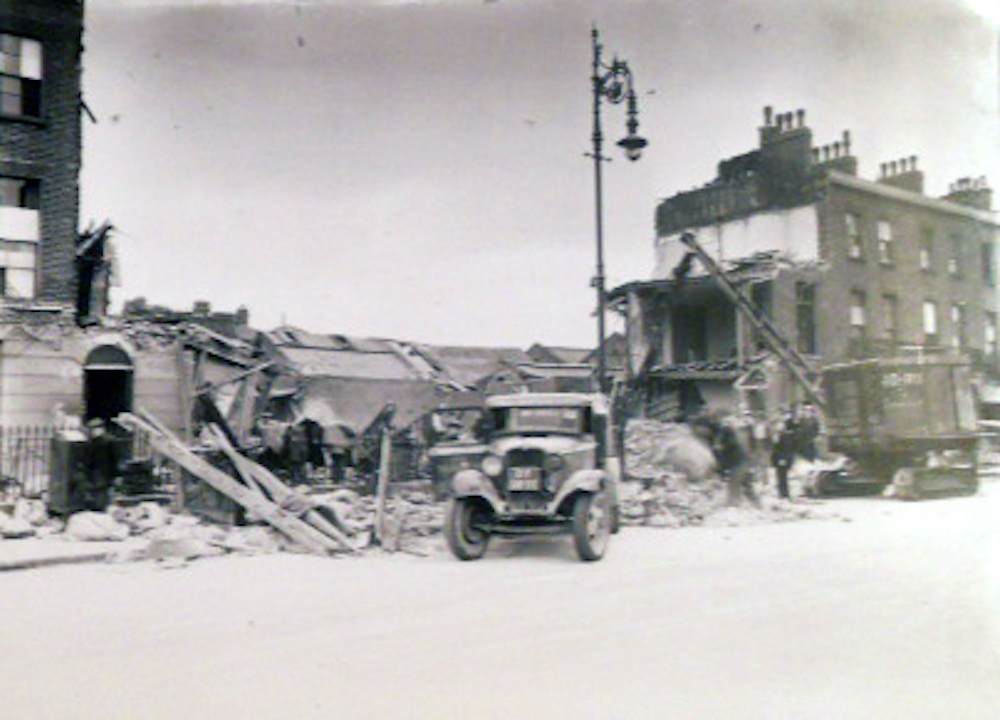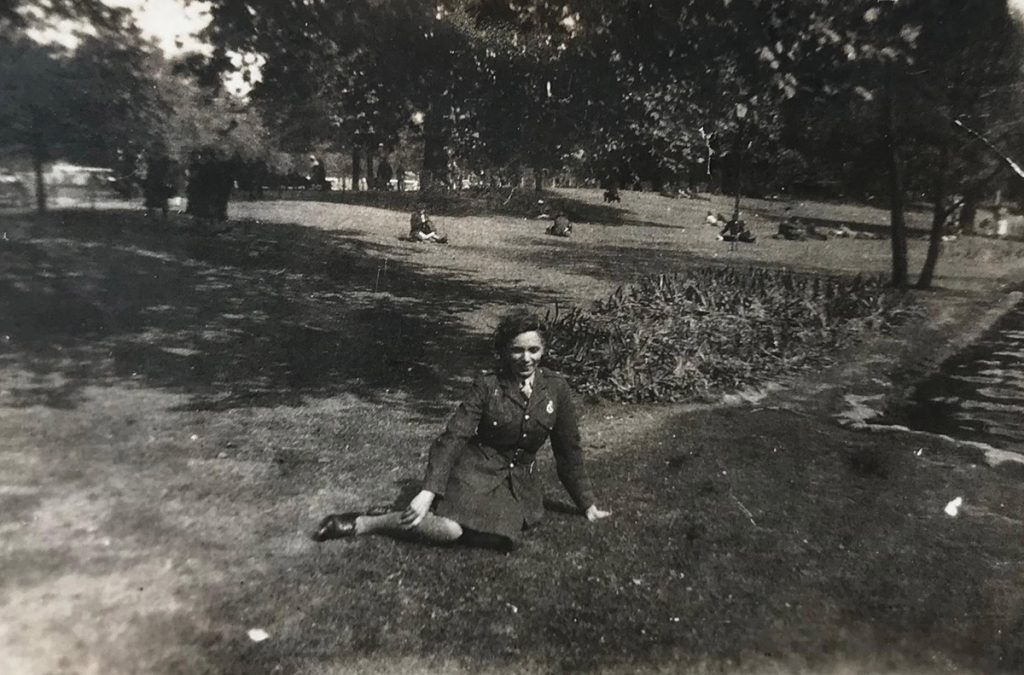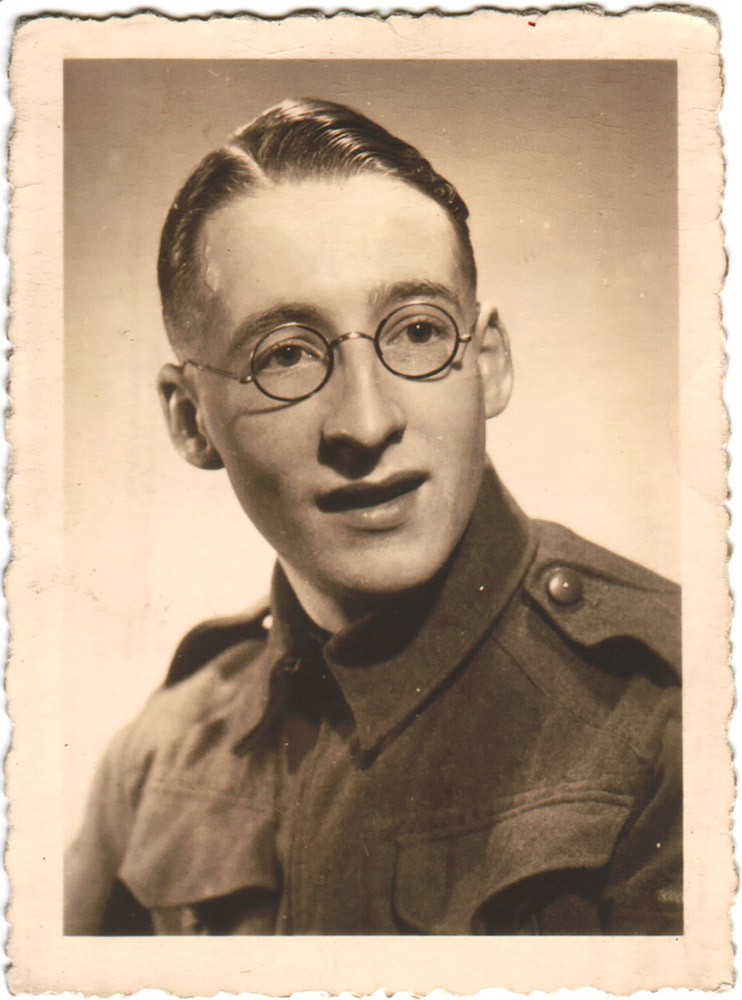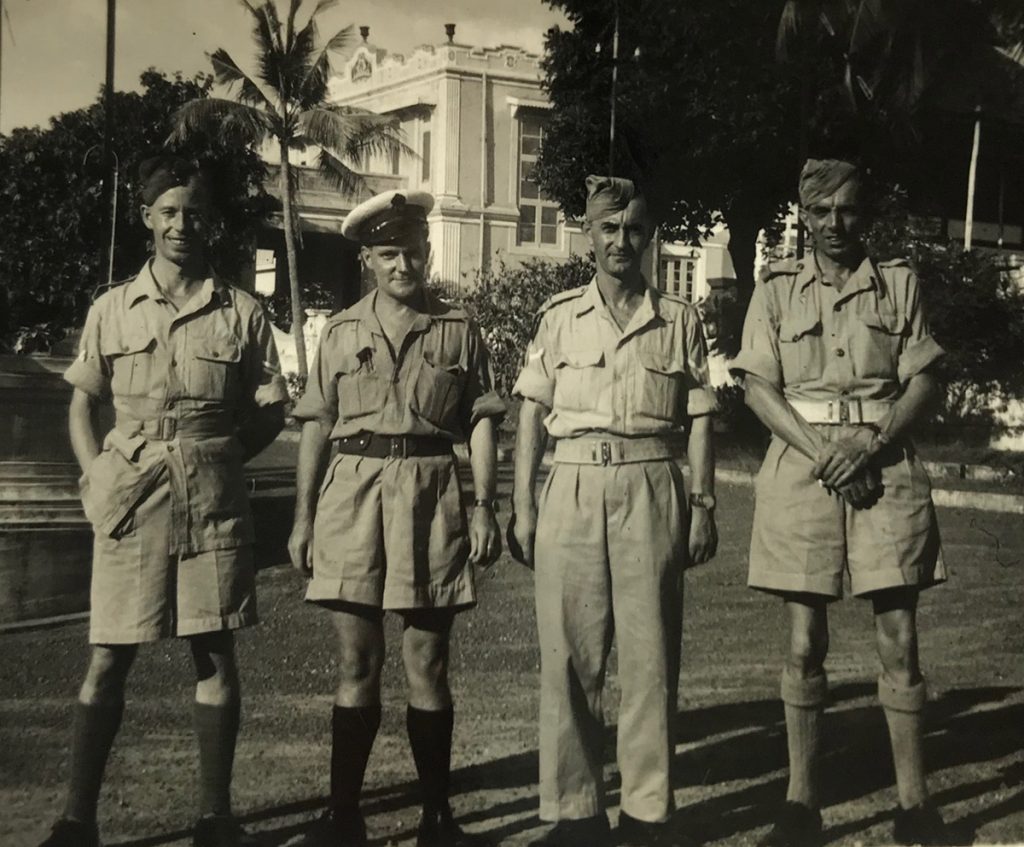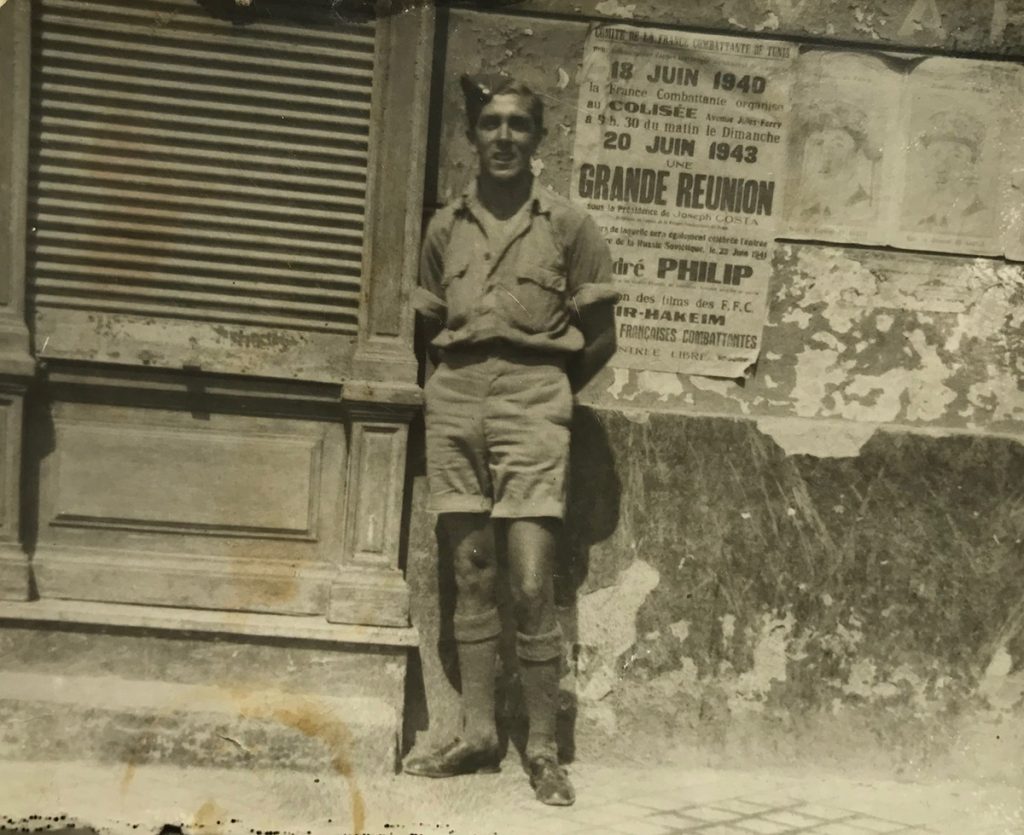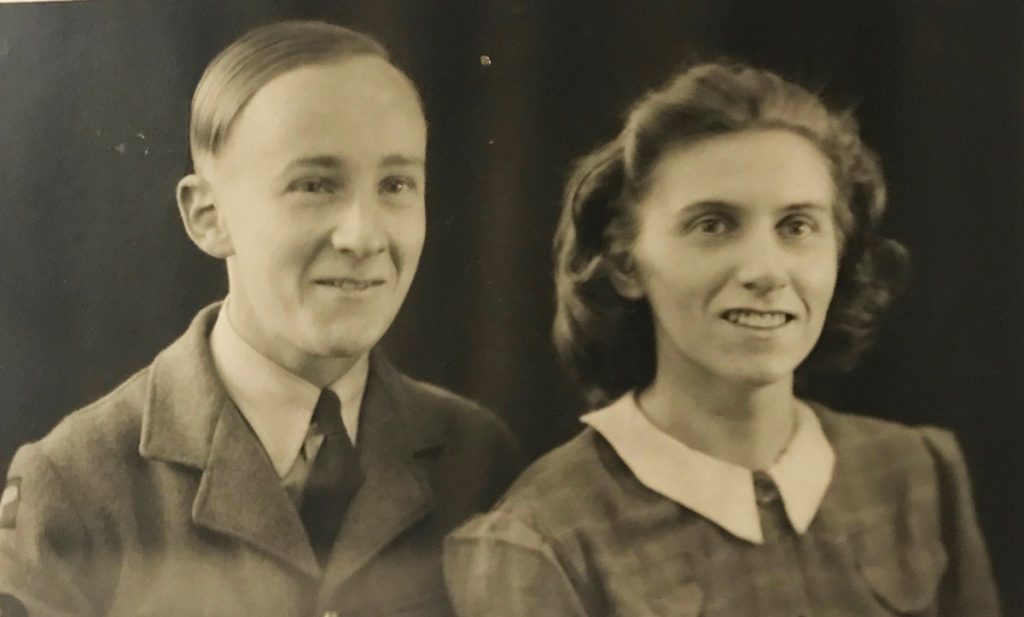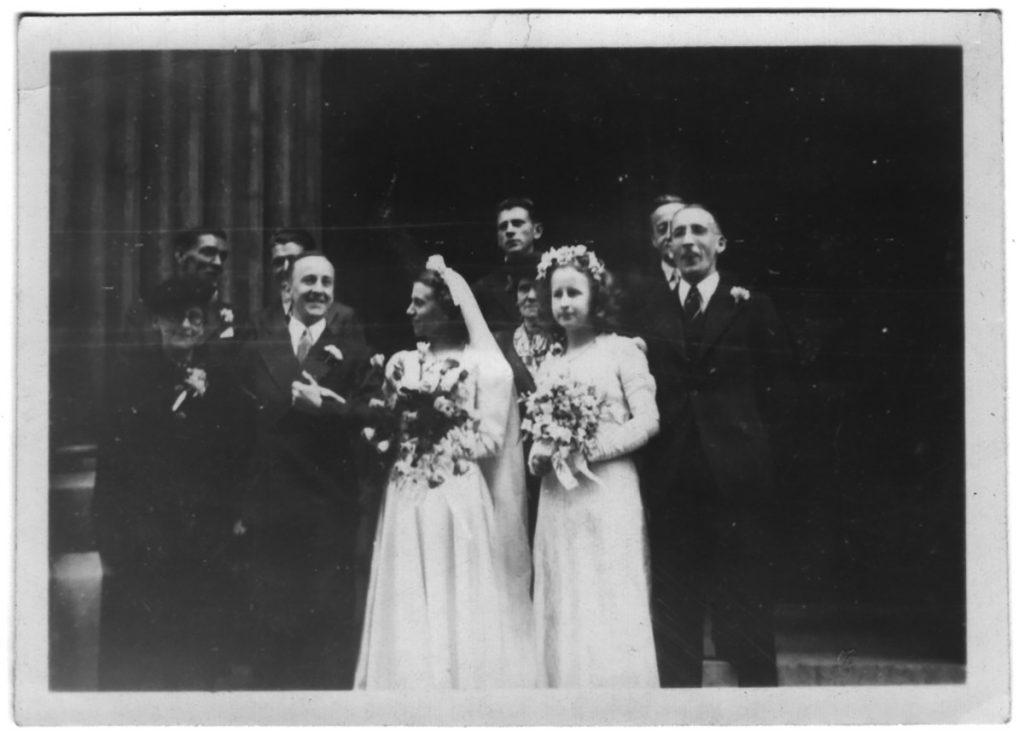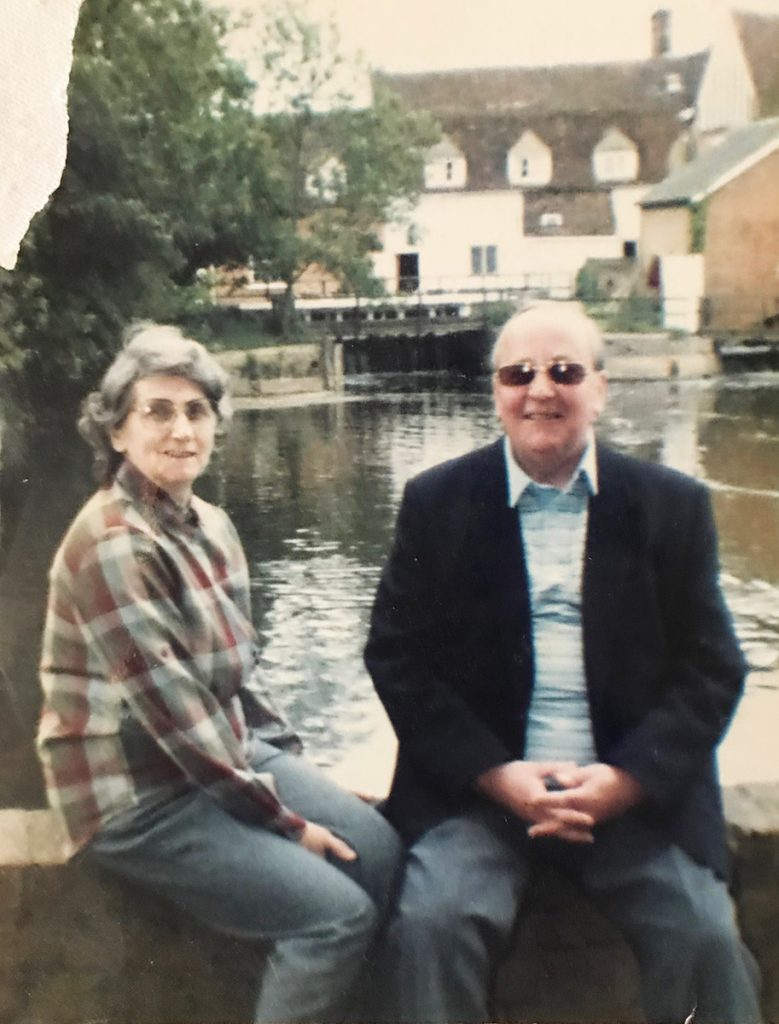 Other members of our family who served in the Armed Forces:
Mary Morrison (née Laffy), Royal Navy
Joseph Egan, British Army
"They shall grow not old, as we that are left grow old:
Age shall not weary them, nor the years condemn.
At the going down of the sun and in the morning,
We will remember them."
~ Laurence Binyon