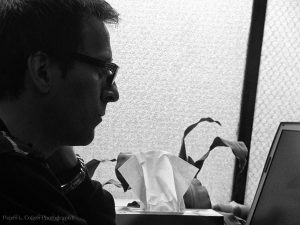 Simon brings history to life through fictional narratives. Fans of his work travel through time when reading his novels, sweeping through the landscape of 20th-century history and alighting on rarely seen aspects of the two world wars.
As a lifelong reader and student of history, he takes his readers into the deep, enticing world of his imagination.
"I love to journey into other people's worlds, to share their experiences and to try to understand how they felt. My goal is to travel in a realm without borders, where everything is possible using only words. I employ the latest publishing and digital channels to introduce my stories to the world," he said.